Sep 23, 2020 1:28:36 PM
How to access your NGS PLus E-learning credentials
NGS+ is The New Guyana School's brand new e-learning platform. From here, you will be able to access 24/7 on-demand video lessons, find assignments and daily lessons, and interact with your teachers. If you are accessing the platform for the first time, you can access your login credentials by...
Read More
28 September | Online
New School Year Begins
Learn more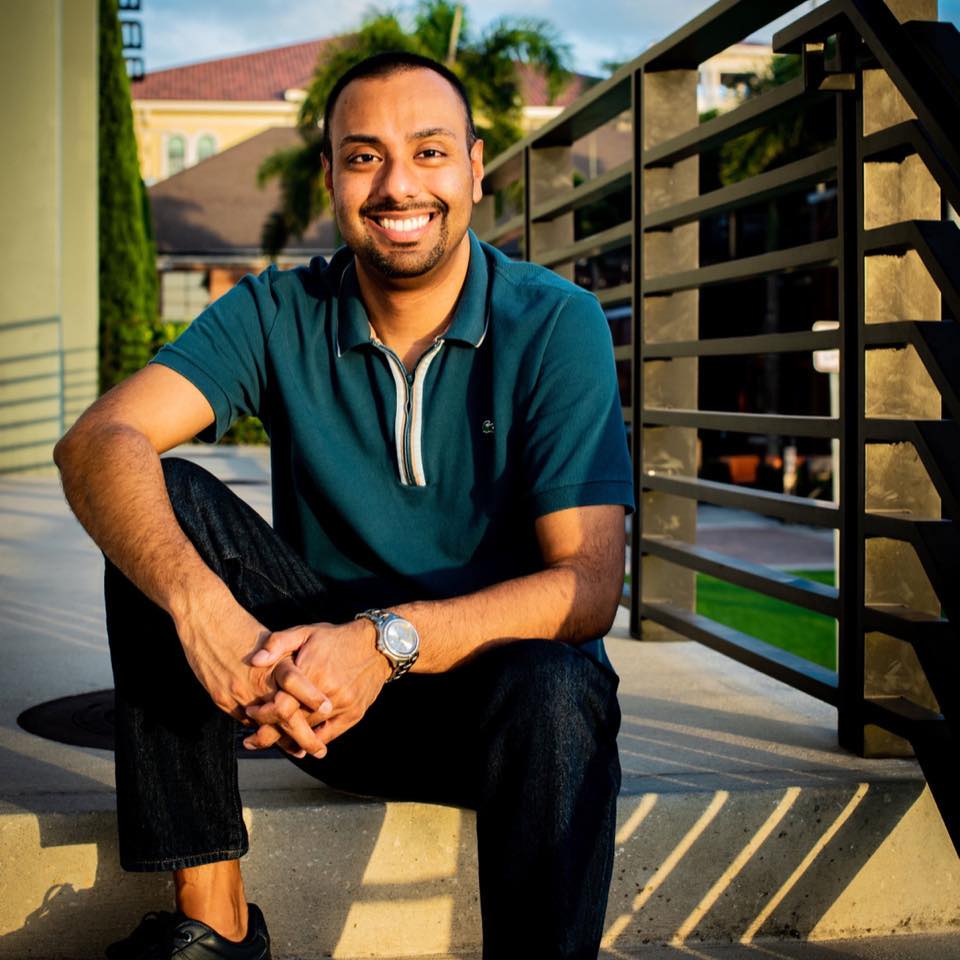 "It remains an honor that I was a part of the very first graduating primary and high school class of the New Guyana School. I vividly remember attending class in Bel Air Park at their smaller, first campus - witnessing the school grow yearly upon my graduation in 2002. My formative years here allowed me to attain an unsurpassed educational experience that created the foundation for my life's career path, coupled with valuable ethics and morals. Today, I am a practicing general dentist in Central Florida and continue to remain thankful to both God; and the many faculty of the New Guyana School that have made this possible."
Dr. Kenneth Jainandan
New Guyana School Class of 2002